Kamloops Dance Camp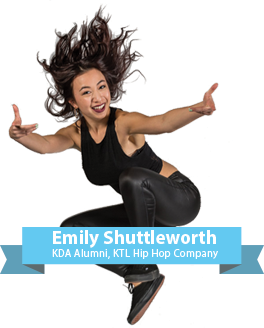 Each year in July we hold a week long summer dance intensive known as "Dance Camp". Our annual dance camp is a must for dancers who want to improve their skills! Camp is packed full of classes often including Hip Hop, Lyrical, Jazz and Jazz Technique, Ballet, Tap, Musical Theatre and Latin. Students get a chance to try different forms of dance throughout the week. Faculty is brought in from Toronto, Victoria, Montreal and Vancouver exclusively for our camp. Some of our regular faculty members for KDA Dance Camp include Rebecca Mastoras, Kylie Stanton, Sasha Kozak, Mike Cota, Vicki View, Alex Pesusich and Elysia Matheson. Google them! You'll be impressed!
Exciting News! We have secured these amazing teachers for camp 2018!!!!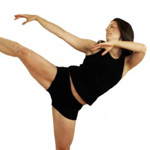 Kylie Stanton
Kylie Stanton began dancing at a very early age in Edmonton, Alberta. Since then, she's trained in Los Angeles, New York, Toronto and Vancouver. Upon settling on the west coast, Kylie performed with "The Source" and "Ruckus Dance Company". Her credits include contracts with Walt Disney Canada, Royal Caribbean Cruise Lines and the Canadian Military – travelling to Egypt and Israel, performing for the troops. Kylie now focuses on her passion for teaching and choreography. Kylie began teaching at KDA for dance camp when she was just 19 years old, she is family now, and we are excited to have her again this year.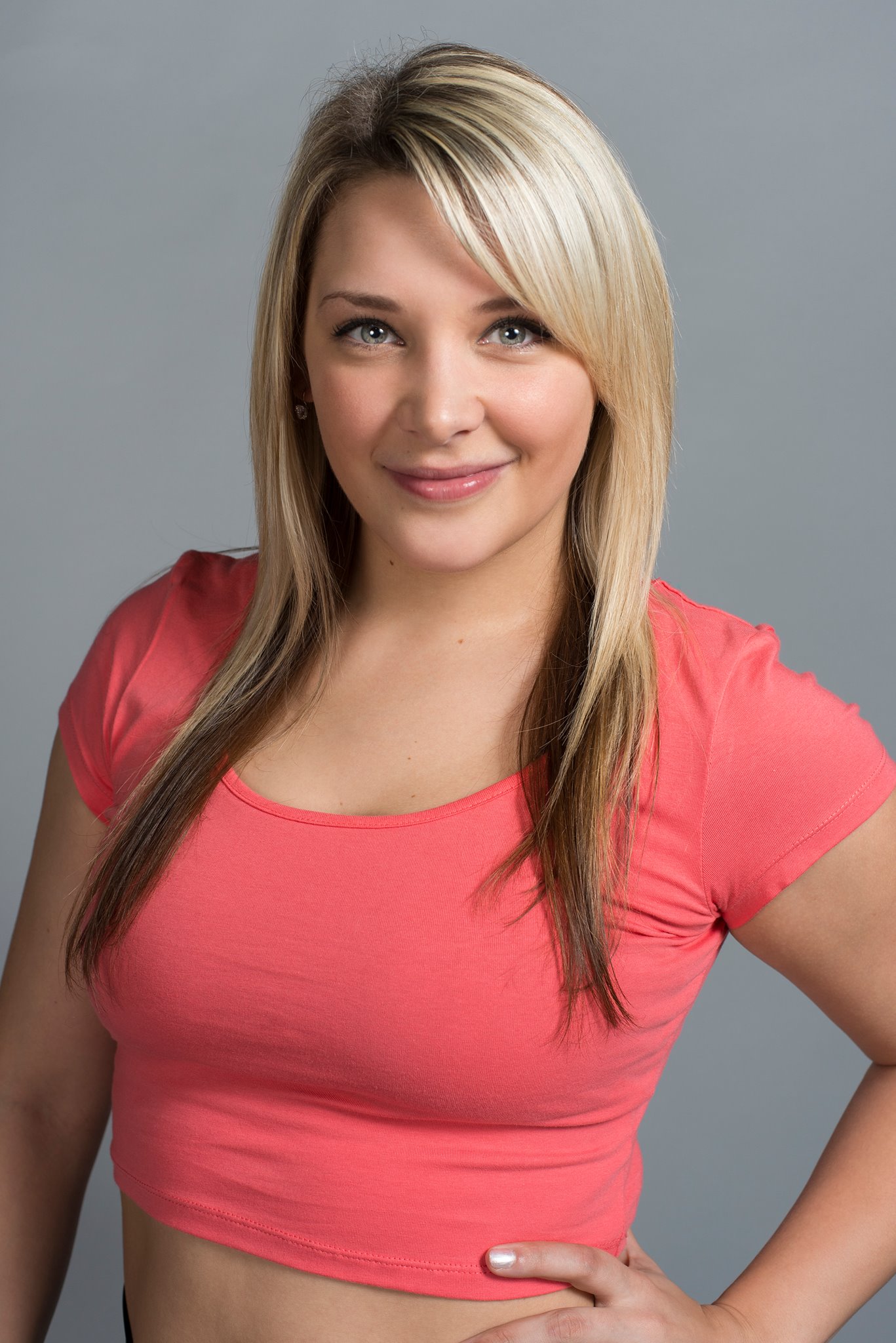 Katelyn Ettinger
Katelyn Ettinger was born and raised in the beautiful Annapolis Valley of Nova Scotia. Prior to dance, she was a competitive gymnast for eight years, training, coaching and competing in many levels of artistic gymnastics as well as trampoline/power tumbling. At the late age of 14, Katelyn began her competitive dance training in a variety of disciplines and soon after began teaching at her local dance studio. While earning her Bachelors Degree at Saint Mary's University from 2009-2013, Katelyn attended dance conventions in Halifax, Toronto, and New York City, and continued teaching competitive dance while choreographing for the Varsity Dance Team. Katelyn's choreography has represented Canada at a variety of competitions and events throughout Canada and the United States, including The Dance Worlds at Disney in Orlando, Florida.
Recently, Katelyn has choreographed for the Toronto Dance Project, the National Music Camp of Canada, and a few programs for empowering young girls and at risk youth. Katelyn is the choreographer for the Juno nominated kids pop band Marlowe & The MiX, and teaches full time at Canadian Dance Company, Turning Ponte Dance Academy, and Randolph Academy of Performing Arts, specializing in Acro and Tumbling. She has her National Coaching Certification for Gymnastics (NCCP) and her Acro Dance certification in Acrobatic Arts (AAC2). Katelyn loves being able to provide an exciting, safe, and overall fun atmosphere for learning and achieving success in dance and in life.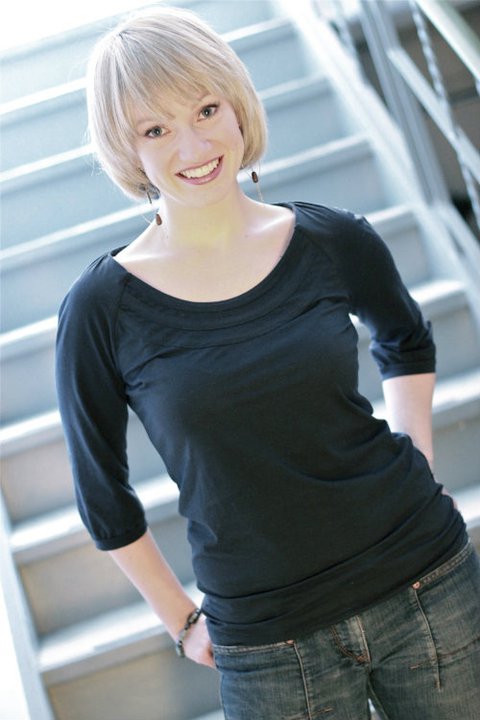 Rebecca (Becky) Mastoras
Originally from beautiful B.C., Rebecca's extensive dance training and performing began at a very early age at Kamloops Dance Academy. After training under the National Association of Teachers of Dance based in London, England, Rebecca achieved her Fellowship accreditation in ballet, tap and modern stage. More recently, her studies have continued into International Ballroom and Latin. Rebecca is on faculty at several Toronto academies including the Joy of Dance, Byfield Dance Experience and the Randolph Academy for the Performing Arts. Rebecca is a sought-after adjudicator and guest instructor and her love for the stage has brought her to perform all over Canada. She was a member of Shawn Byfield's national tap dance ensemble Funk Factory and her choreography has been featured in such productions as the Toronto-based Women In Dance and the season-opening gala celebration for the Stratford Festival. She is currently working with the tap collaboration Toronto Rhythm Initiative that melds the rhythmic talents of local tap artists with live jazz musicians.
View Our Dance Camp Schedule Here
Dance Camp Photos