Schedule for Kamloops Dance Academy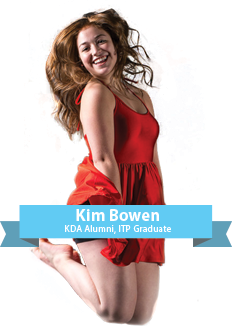 Kamloops Dance Academy runs an exclusive 10 month program. We do not offer short term sessions or partial year registration. If you are registering with us, you are committing to a full year of our professionally qualified instruction. Please do not register for a class if you do not intend to dance for the full year. At KDA we believe that you are getting your optimal learning experience by attending the full year, including show and after show technique work. Registrations are only accepted through the summer and for the month of September. Registration is closed after October 1st of each year and re-opens on July 1st for the following year.
Due to COVID 19 our calendar has changed for the 2020/2021 season.
During September we are competing our 2019/2020 season and our new year (2020/2021 season) will begin Monday, October 5th.
As in previous years we will not be accepting registrations in January.
If you are a RETURNING STUDENT who attended classes after March 30, 2020 on Zoom then click here.
If you are a NEW STUDENT, if you OPTED OUT of Zoom classes in the spring or want to register for the 2020/2021 season then click here.